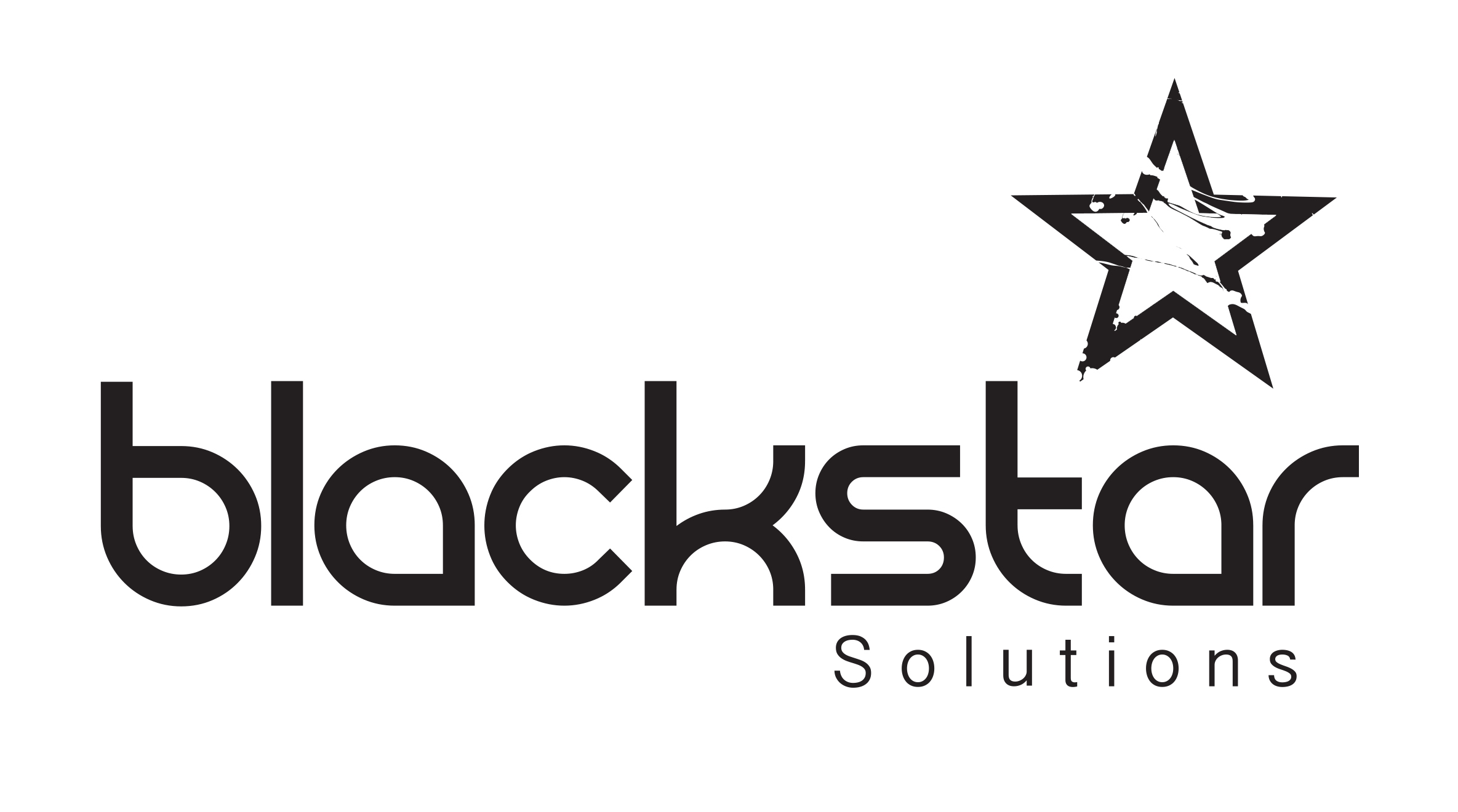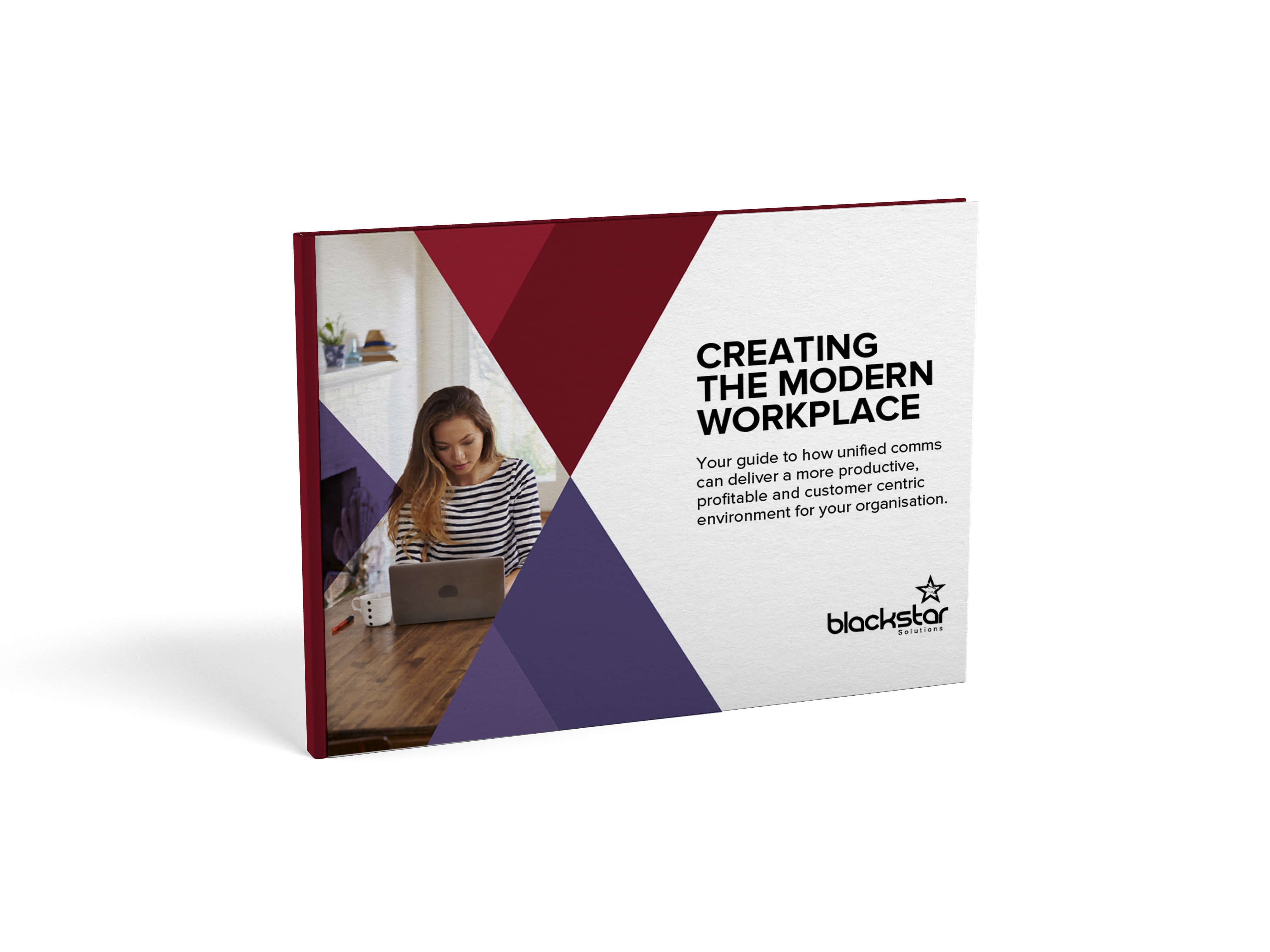 Your business is facing fundamental challenges from both inside and outside the organisation. Increasingly disloyal customers who have the entire world at their fingertips are looking for a better quality of service in return for their cash. At the same time, employees are demanding flexible working provisions that allow them to better manage their
work-life balance.
Download this eguide to find out how unified commuications can deliver a more productive, profitable and customer centric environment for your organisation.
WHAT YOU CAN EXPECT IN THE eGUIDE
This eguide highlights:
The challenges being faced by your industry in more detail

Advice on equipping your organisation to resolve them

Practical steps your business can take to remain competitive
The meeting will involve an in-depth consultation with one of our experts.
The session will cover some of the following:
1. Your current telephony estate
2. Your future communications plans
3. Your current challenges faced
4. Our current unified communication solutions
Fill out the form and we'll be in contact to book a meeting at a time that suits you.
OUR UNIFIED COMMUNICATION SOLUTIONS
At Blackstar Solutions we're all about your communications your way. We understand that no one solution fits all. For this reason we are providing you with choice.
Microsoft Teams is a unified communication and collaboration platform consisting of instant messaging, file sharing, video meetings, file storage, and a business phone system.




Phone System enables call control and PBX (business phone system) capabilities in the Office 365 cloud with Microsoft Teams. Make and receive external calls without the requirement for a desk phone.
Horizon Collaborate is a bolt-on to Horizon which provides a complete unified communication experience. Increase productivity and improve collaboration and respond to customers quickly. Stay ahead of your competition and stand out in a crowded market with Collaborate.




It offers services such as Instant Messaging, Video Calling, Presence, Ad-hoc and Planned Conferencing.




We're offering Horizon Collaborate for free until the end of June. Contact us to find out more.
MiVoice Connect is an easy to use and easy to manage UC system available on premise , hosted in private or public clouds, or a hybrid of the two.




The Connect Client provides an effortless experience allowing users to handle calls, collaborate and set their own call routing preferences.




The Edge Gateway allows users to seamlessly have the same in-office experience when they work remotely. Staff can take their handset home or use the Connect Client as a soft phone, all without the need to connect to a VPN.
LOOKING FOR A VIDEO

CONFERENCING SOLUTION?
STARLEAF VIDEO CONFERENCING
StarLeaf offers cloud video conferencing services and collaboration tools that support rapid communication and seamless collaboration whilst working from home. No additional hardware is required to use StarLeaf's video conferencing and you can us StarLeaf now for FREE, download the app.




BENEFITS OF STARLEAF:




- Security – Certified to ISO/ IEC 27001

- 99.999% service level agreement

- Intuitive and premium experience. It just works!

- Works across devices, video meeting providers, and technologies




StarLeaf is engineered to make collaboration simple and secure.
ABOUT BLACKSTAR SOLUTIONS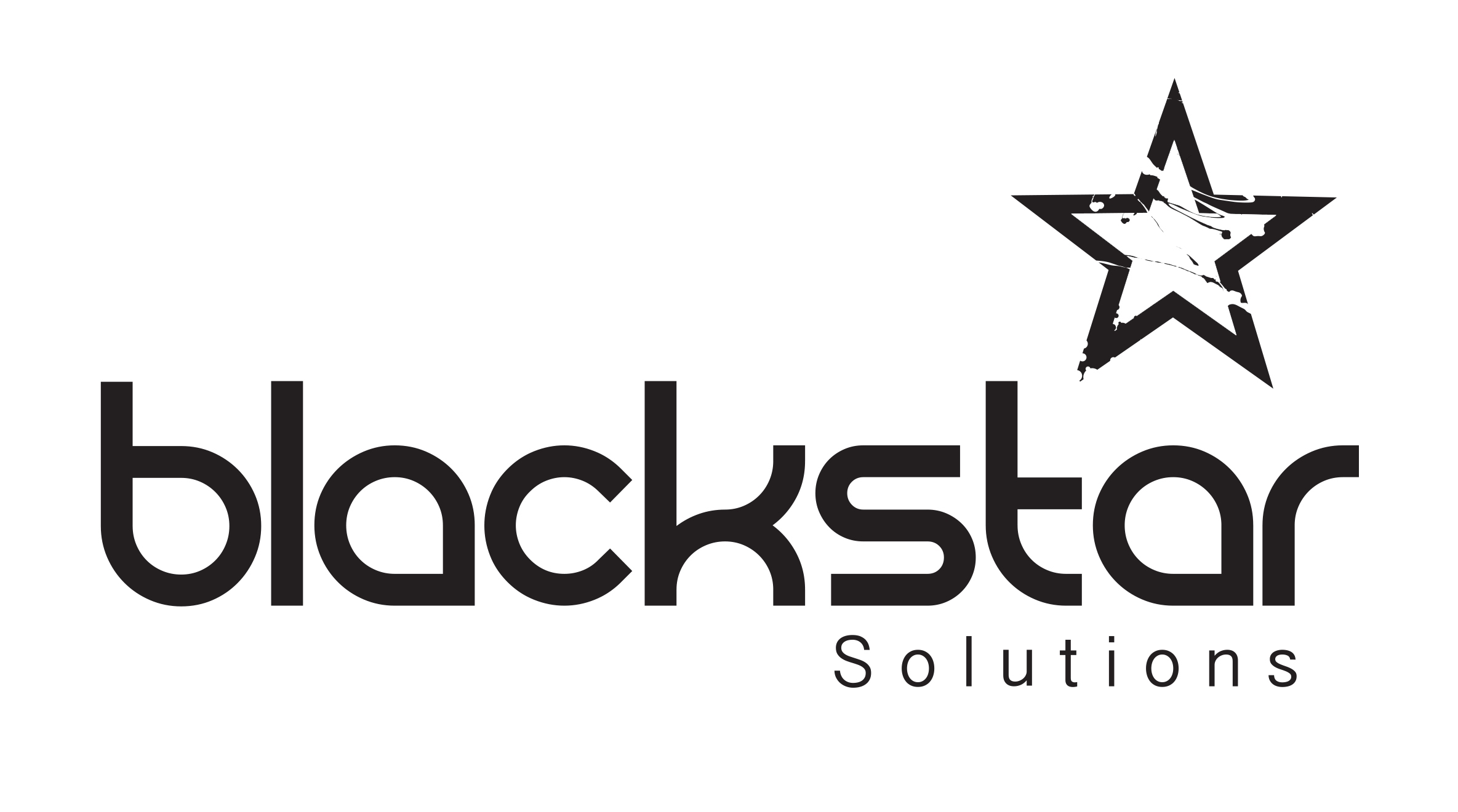 Blackstar Solutions is a trusted telecoms provider who deliver best-of-breed business communication solutions. Our technical expertise is matched by our passion for delivering the highest quality solutions and support services.
Contact us for a quote or book a demo on
0333 123 2 123, alternatively email us on zoe@blackstarsolutions.co.uk
Jon Payne | Director at Noisy Little Monkey
James Taplin | IT Operations Manager at Magna Housing
"The difference between Blackstar and other providers is that Blackstar seem to actually give a *!£# about their clients."
"The reason we chose Blackstar was because of their customer service."


All Rights Reserved © 2020 Blackstar Solutions